REGISTRATION FORM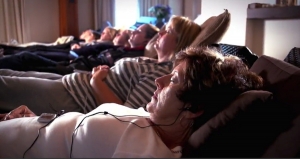 Please register your interest in the FREE "Pain Control" Seminars Mark Stephens will be giving right around Australia in the next few months.
Learn how to automatically increase your body's natural pain killers.
Fill in your details and we will contact you with dates and locations of the FREE Pain Control Seminars.