ACCESS YOUR FREE MINDFREE APP HYPNOSIS SESSION AND E-BOOK
Break your Bad Habits Audio Session and "Meditate the weight away and Luana's amazing transformation" E- Book

Please fill in the form below to get access to this free Hypnosis session and E-book.
If you are having trouble clicking on the button, please try another browser.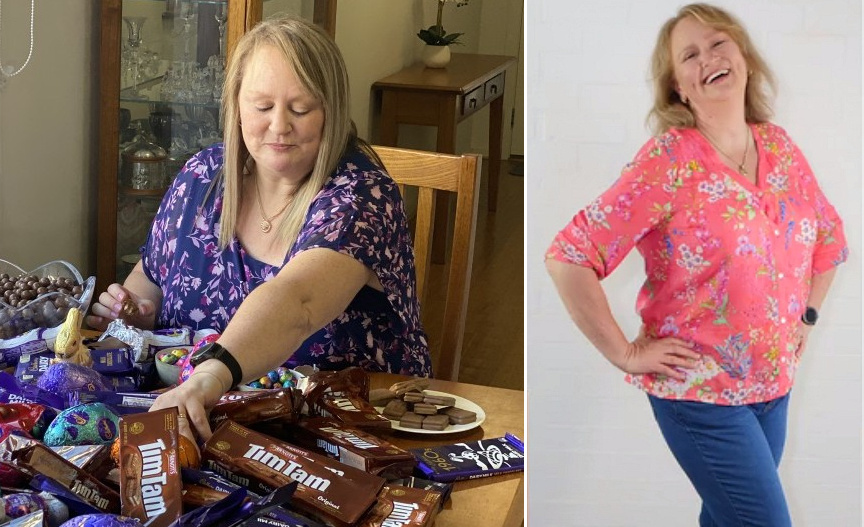 Luana's Chocolate Addiction Recovery Story
– watch the full video
Using meditation and self-hypnosis Luana beats her chocolate addiction, sheds 40Kg and overcomes depression. Video shows full story.